Bead It
Design for A Billion |
Indian Institutes of Technology &
Parsons School of Design


Role
User Experience, Social Practice, Collaborative Project, Problem Solving

Materials
Plywood, Carboard, Metals, Plastic

Timeline
2 Weeks | Jan 2018

Deliverable
Product Prototypes
http://www.raylc.org/beadit/beadit.html
Credit
Wen-chi Huang, Echo Jiang, Ray
PROJECT BRIEF
---

Introduction


This is a collaborative project providing alternative laundry methodology tackling water, soup and electricity scarcity issues at Indian rural village, Basin, by introducing washing machine using bio-ceramic beads with desired manual rotating interactive method after interviews. Reseaches, field interviews, rapid prototyping, and user tests are largely involved.






PROCEDURE SUMMARY
---

1.0 Field Research
Location: Basin village, Ahmedabad, India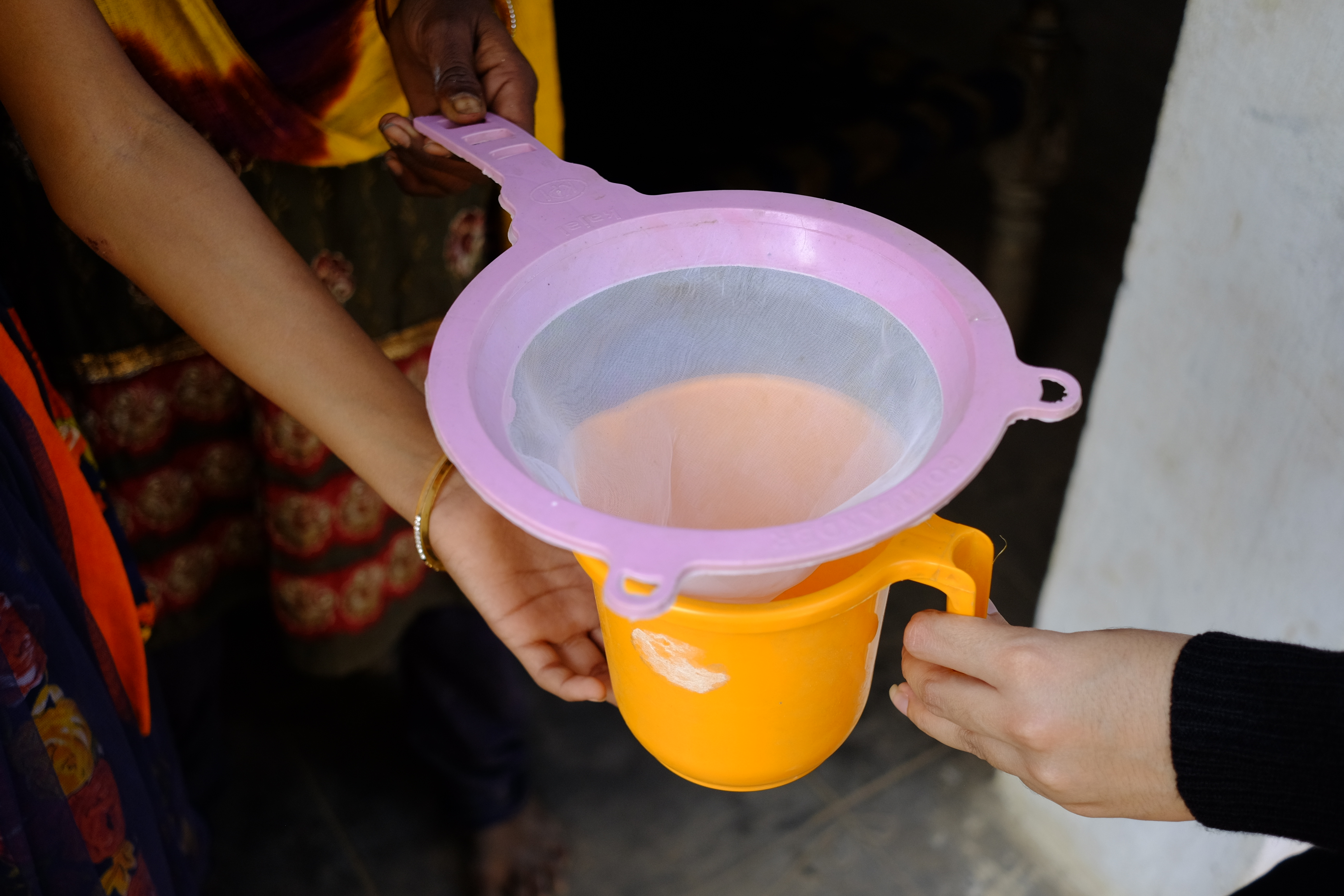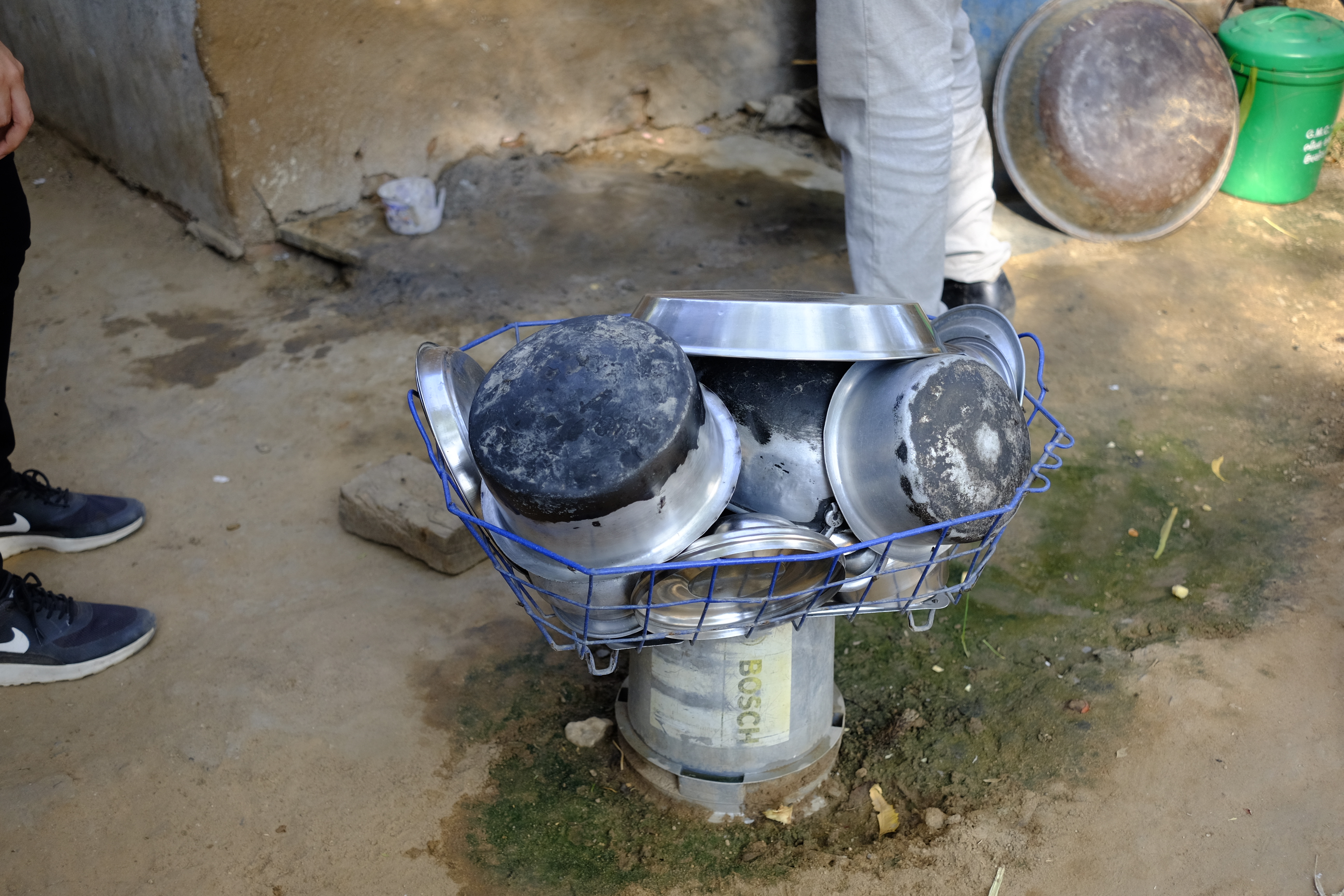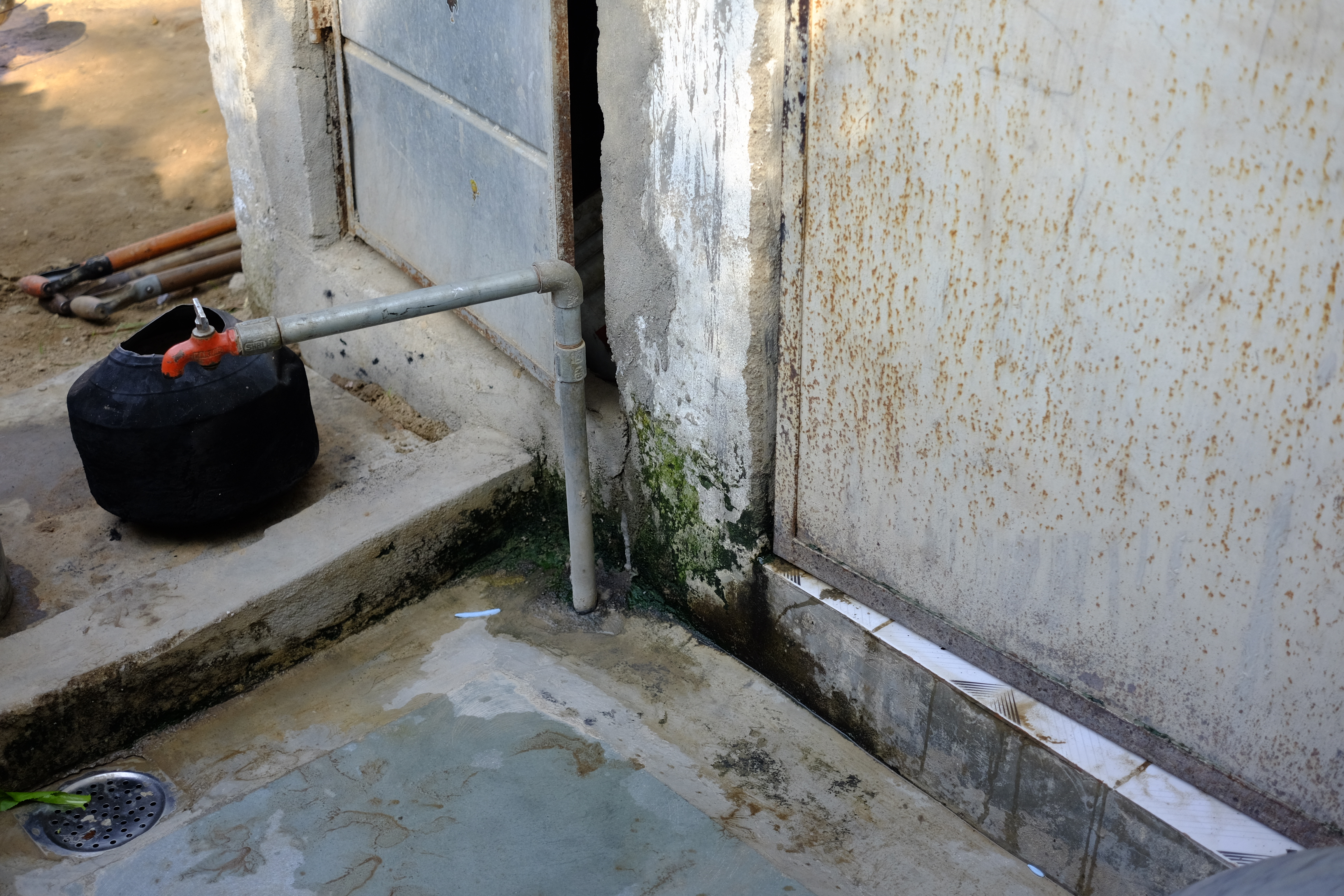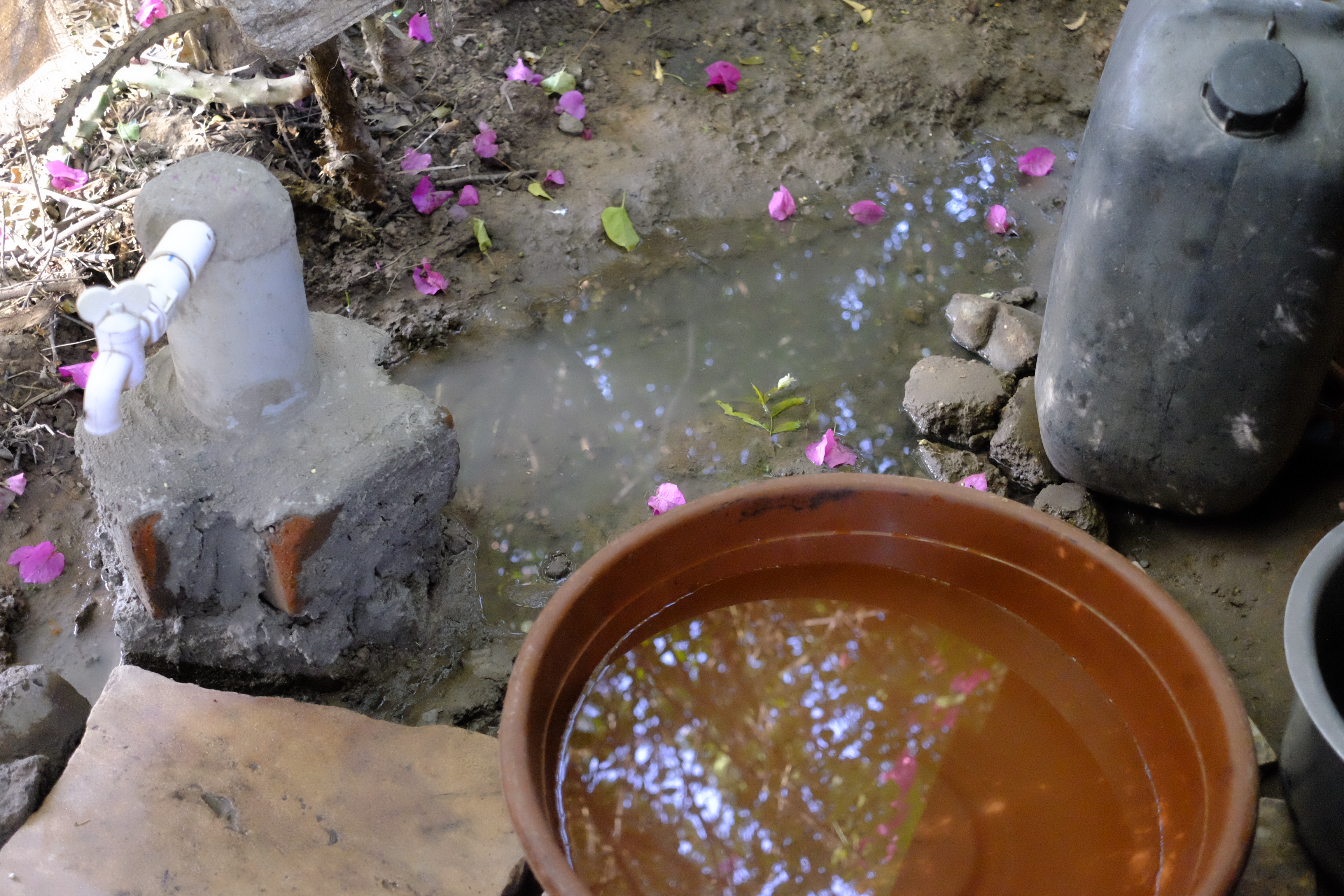 Findings

: Laundry and soup consumption are the two biggest concerns that each household faces daily. They desired electricity-free products that could help them save water and soup usage.


2.0 Prototypes



#1. Prototype: 1 - Acceptance test

Location:

Basin village, Ahmedabad, India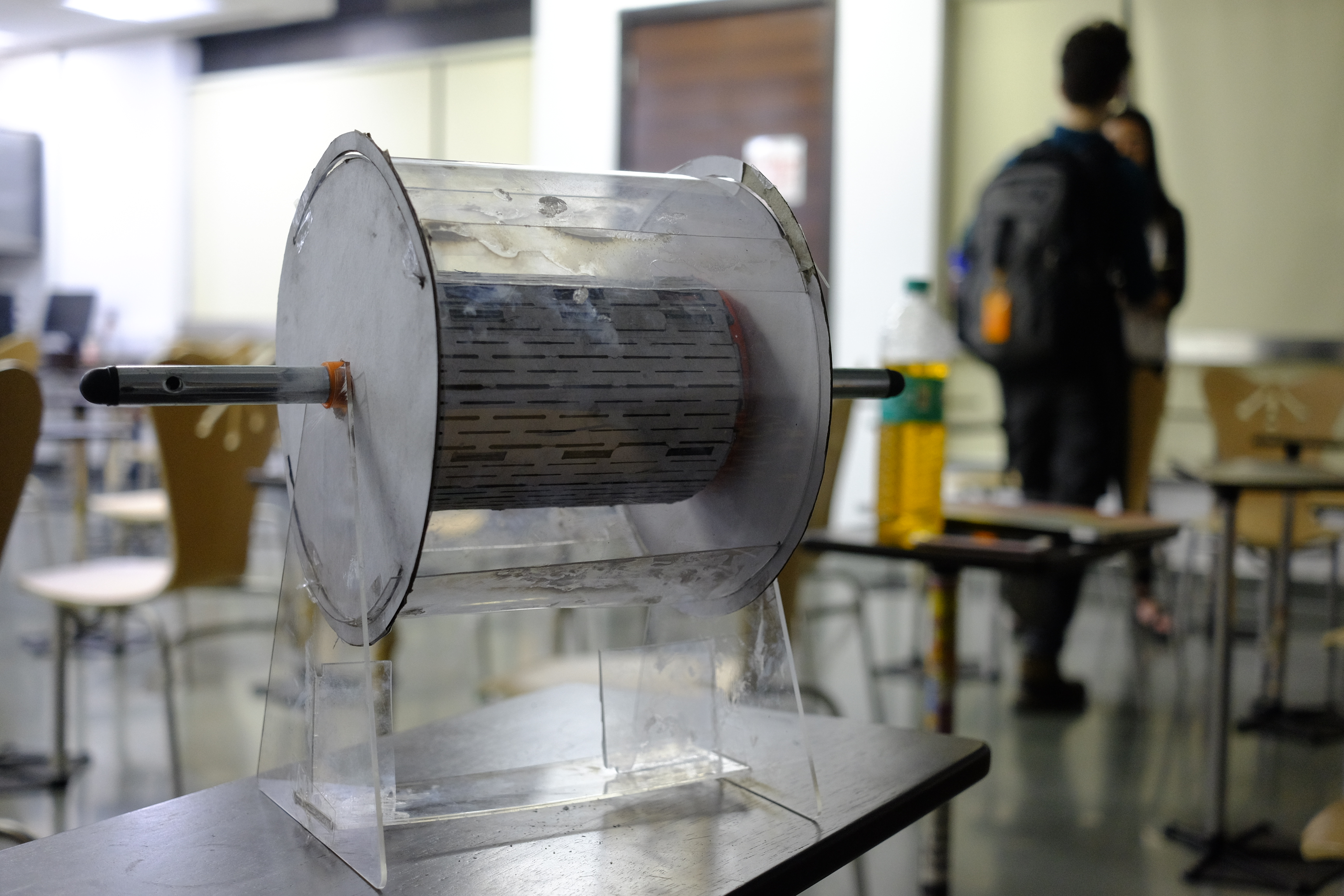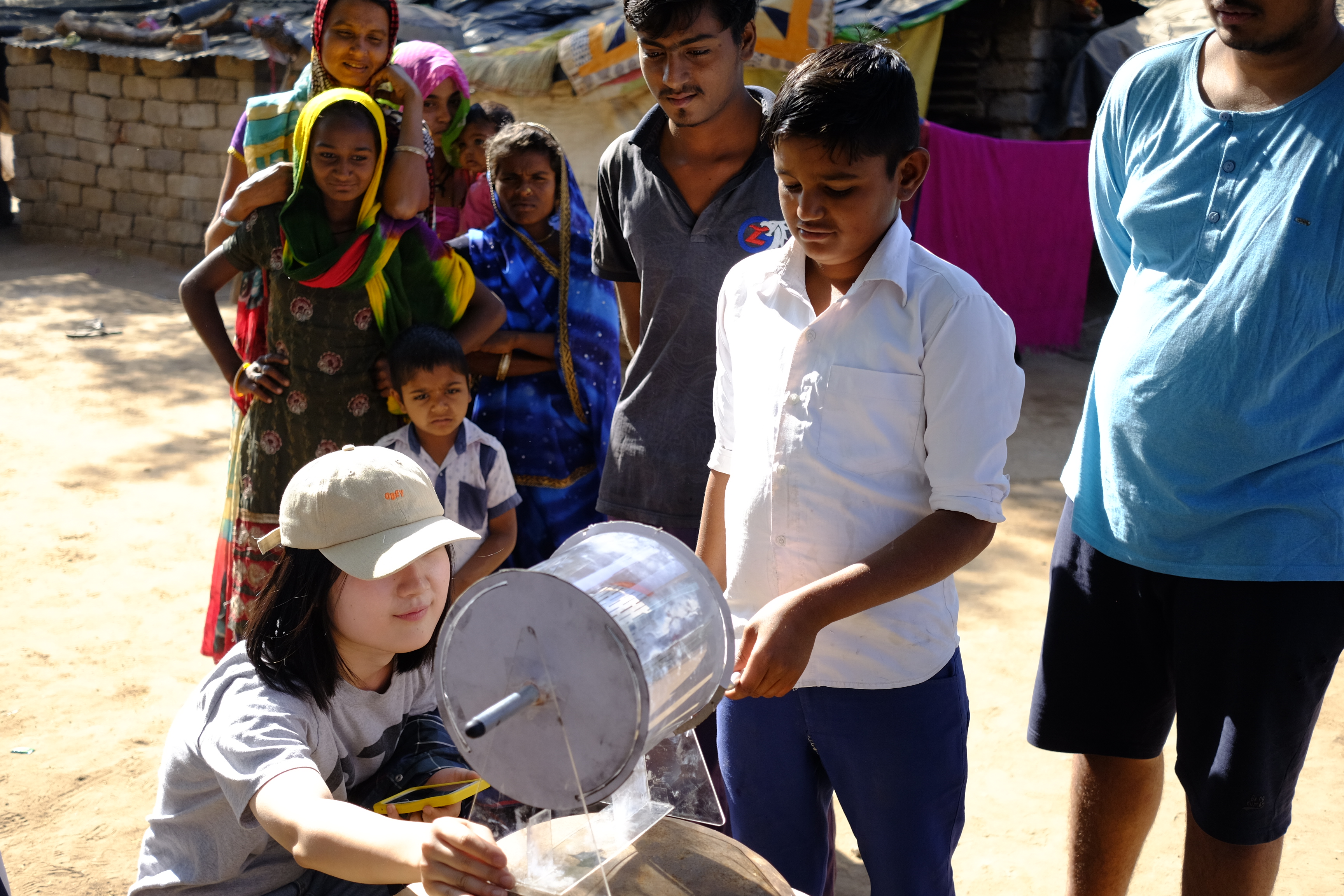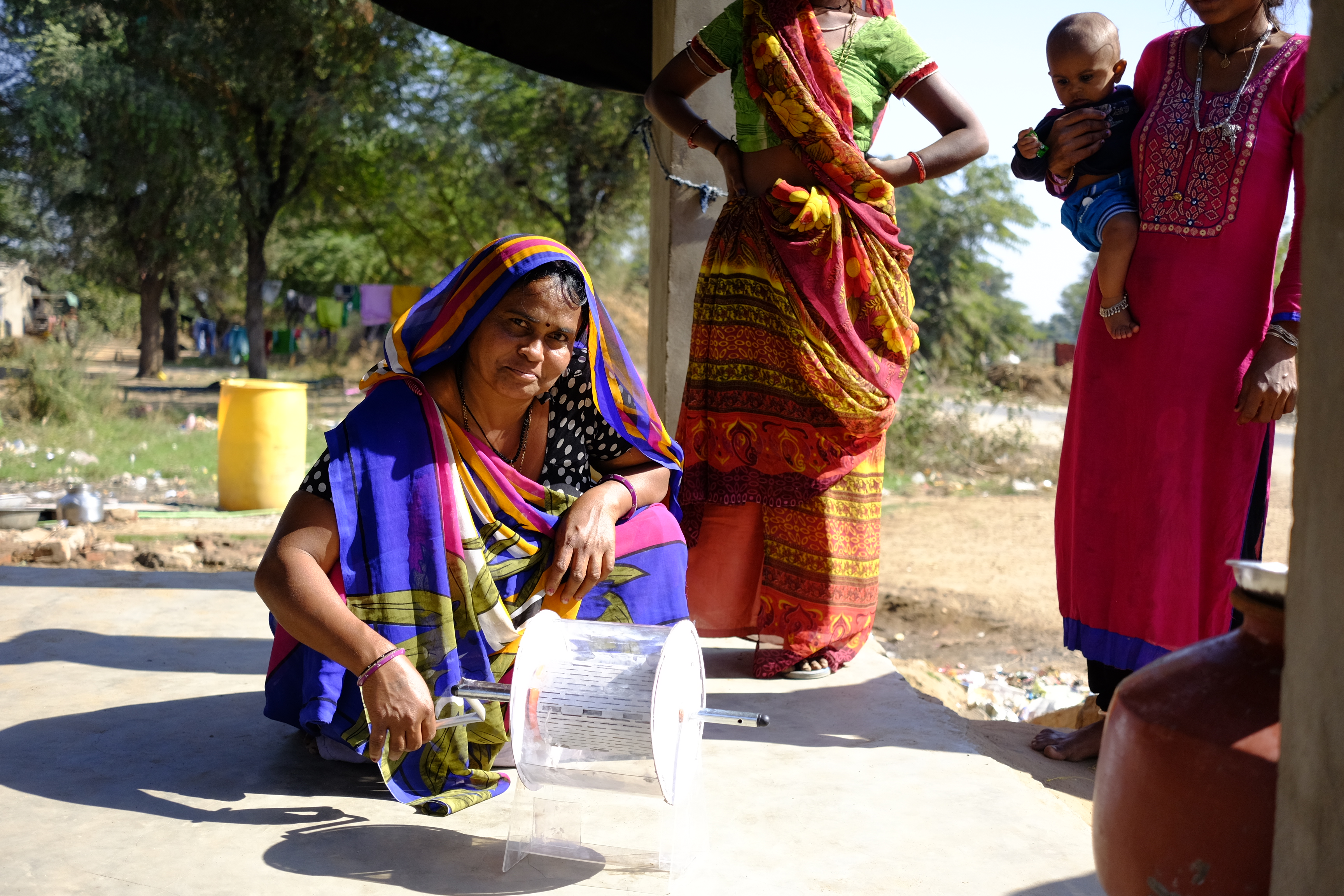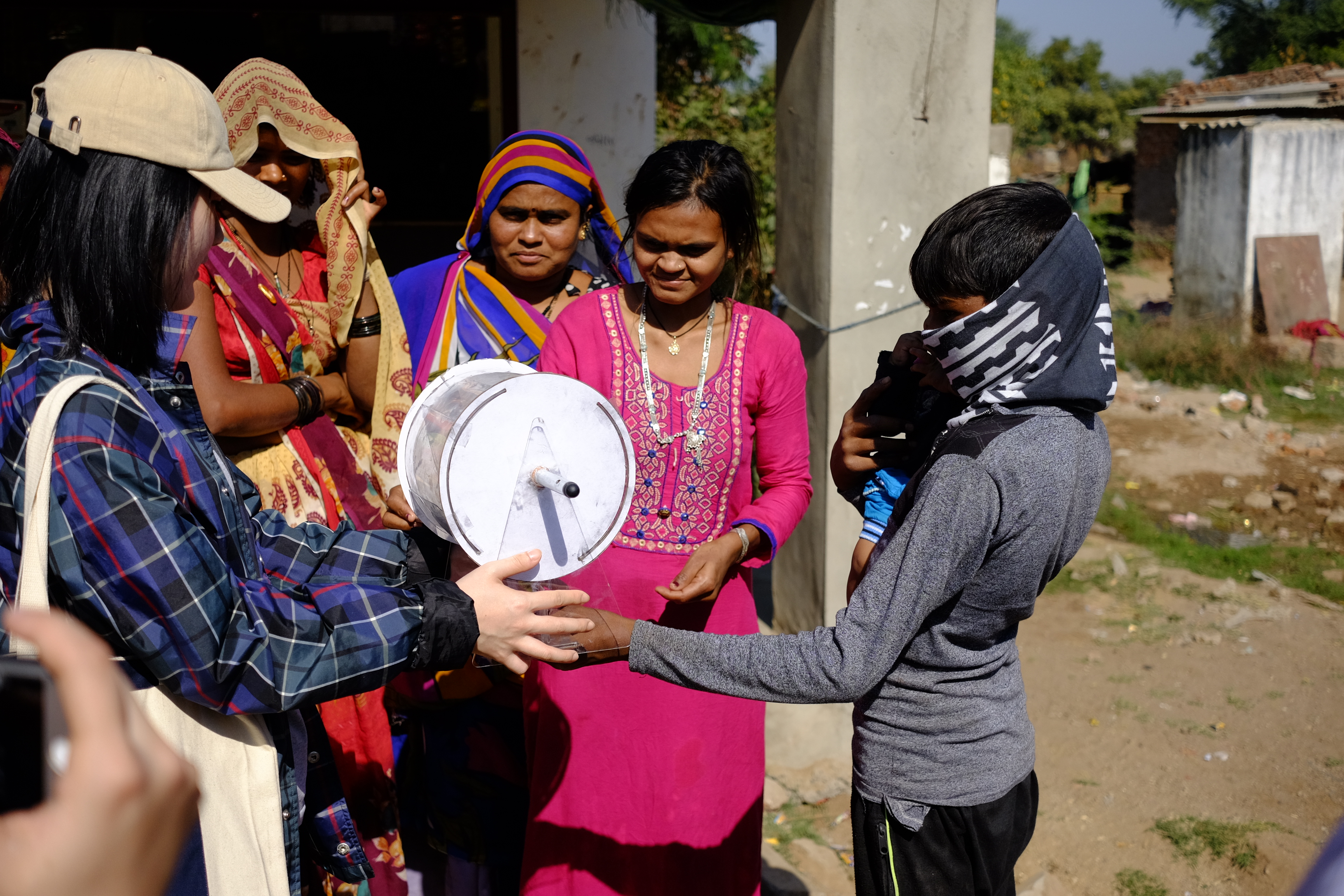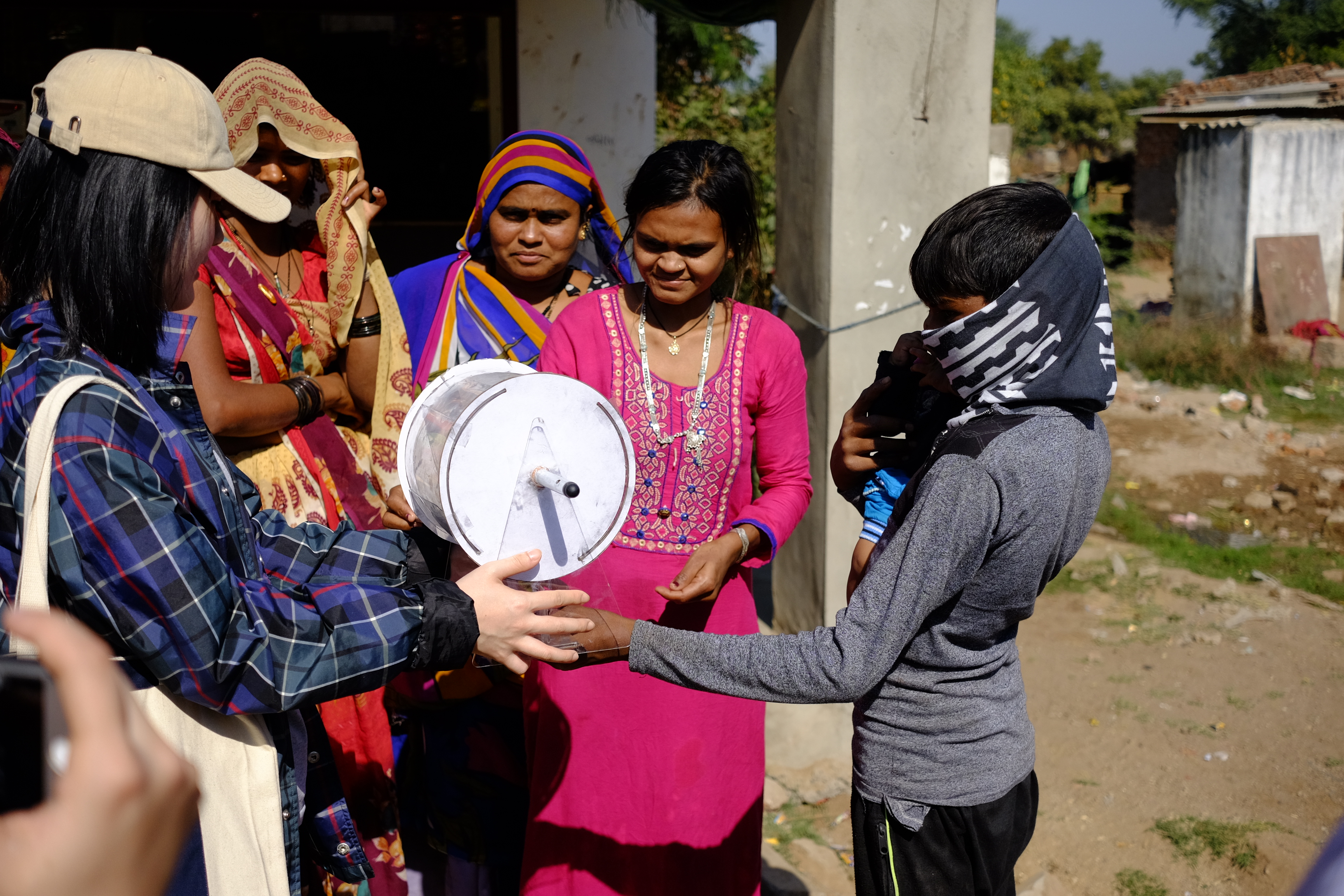 Field trip interviews && User Test
January 2018
#2. Prototype: 2 - Function test
Location:
Indian Institute , Ahmedabad, India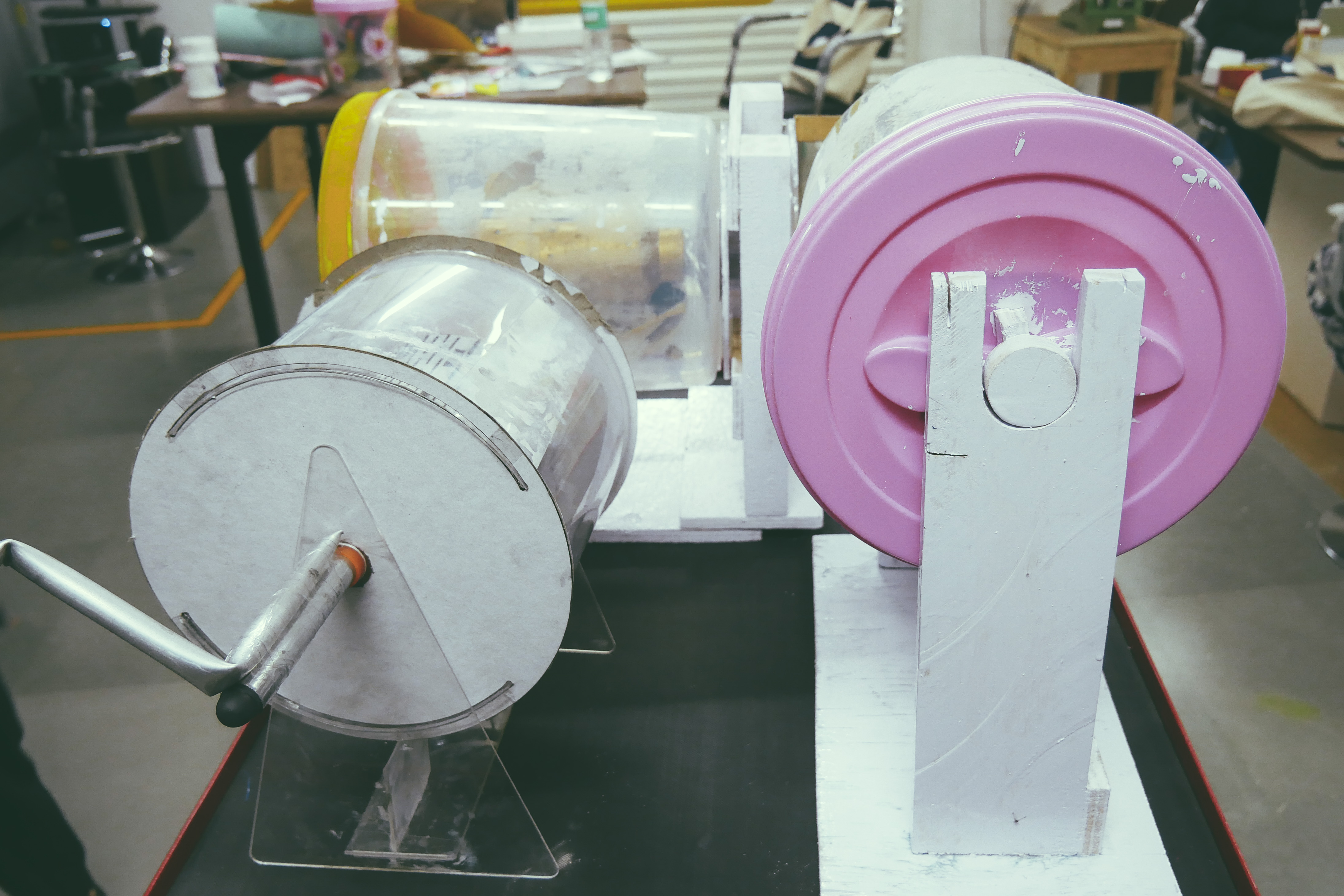 3.0 Reflection & Impact


The overall reaction from local community was surprisingly enthusiastic. Majority of villagers at Basin are willing to try and purchase the beadit machine for a budget controlled under 1000 rubies.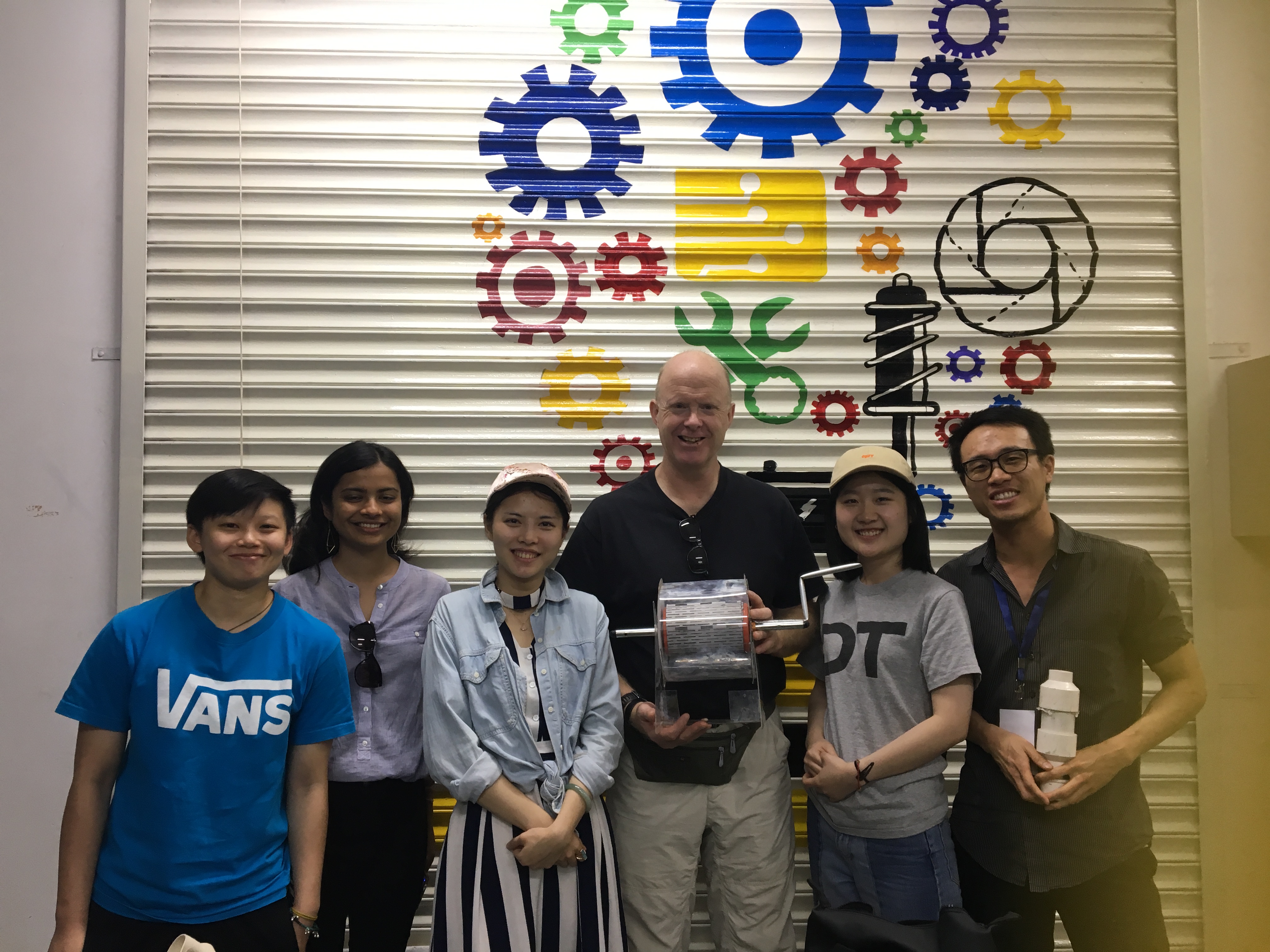 Dean of MFA Design and Technology at Parsons School of Design
Jan 2018
AhmedabadMirror, Local Publication
Jan 2018