Motion Graphics Collection
Individual Project
Roles | Motion & Visual Design, 3D Modeling
Development Tools | After Effects, Illustrator, Cinema4D
Timeline | Jan, 2019 - Present
Duration | 2 weeks per video
Deliverables | Short films & Videos

Having done a few interactive installation using prisms, I was fascinated by the idea that prism can project out multiple perspectives from a single object. This is the way how I want to approach to brand myself. The main visual style of this motion is based on self-reflected personalities, simple, colorful, and dynamic. I also got some good inspirations upon transformation of geometric shapes from Bauhaus design. In terms of the technical aspect of this motion, I manipulated 3D and 2D illusions in the After Effects, and I tried to play with as much as kinectic typography animation in this motion.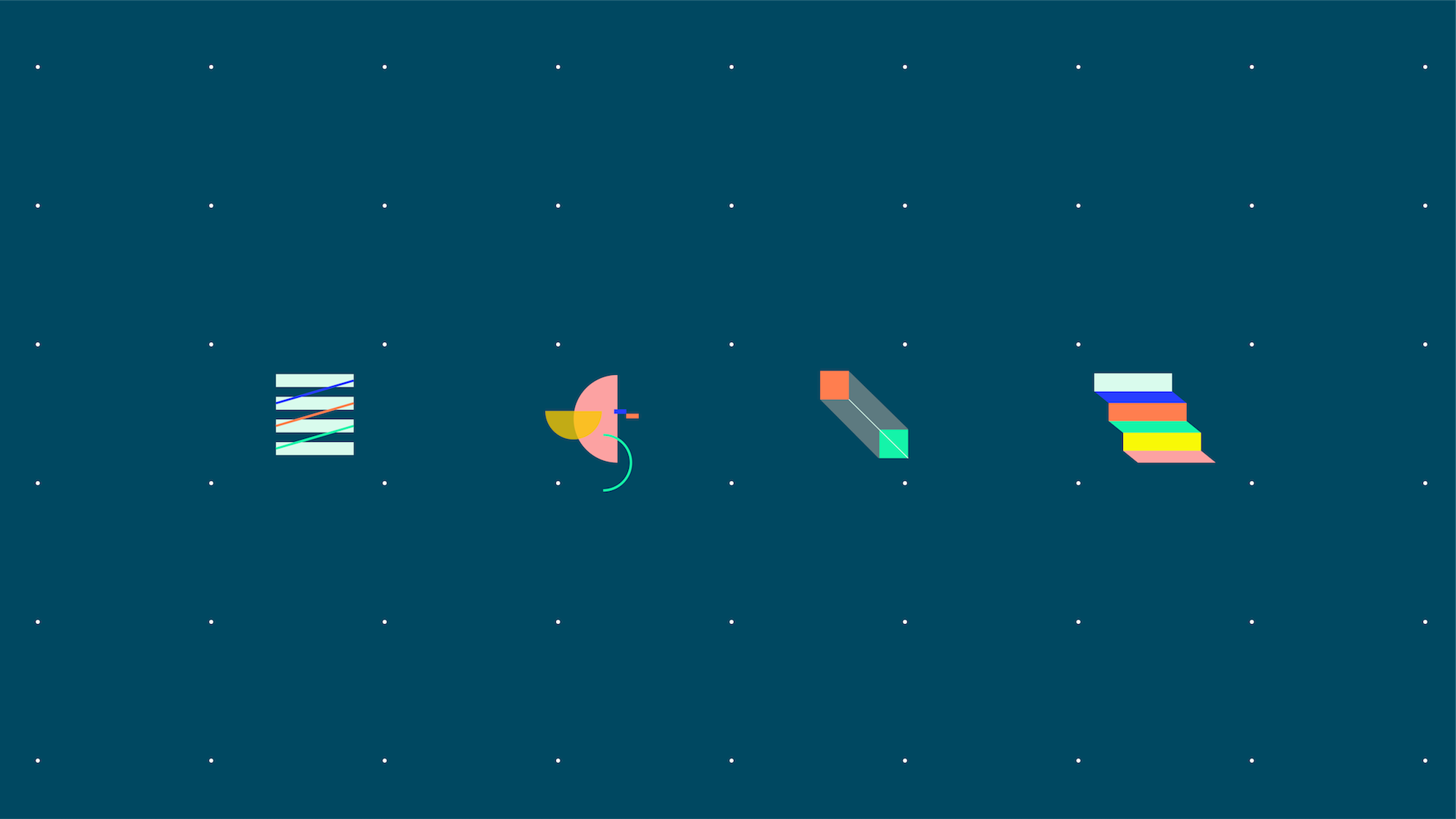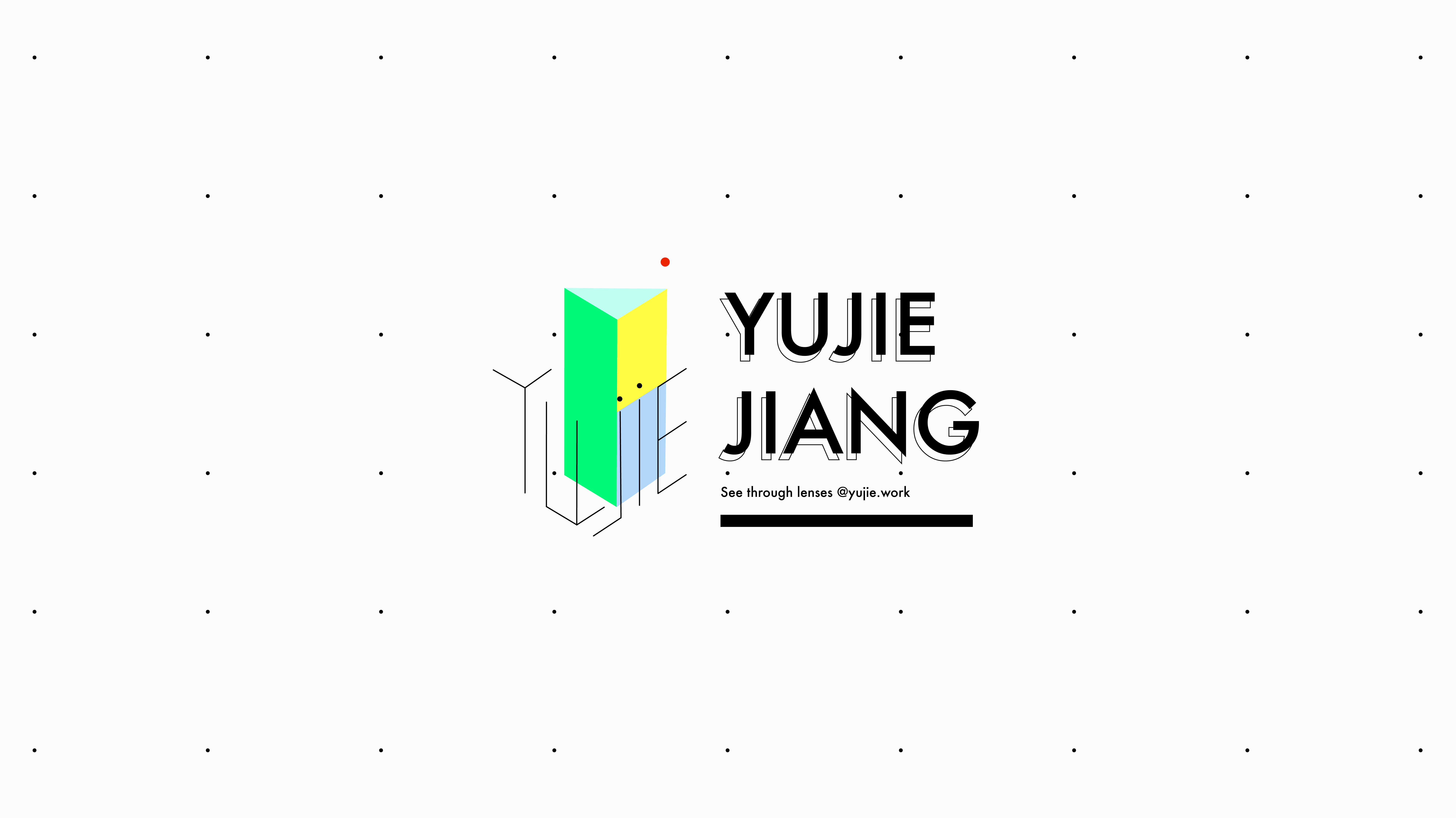 ---
Title Sequence

-
Chinese 1st proud Sci-fi movie,
After Effects,
Kinetic Camera Interpolation
Original Movie Trailer link

The Wandering Earth
Inspired by the first Chinese proud Sci-Fi movie, The Wandering Earth, I made a 35-sec title sequence as a tribute. The idea is to proceed with the idea of "Wandering" around the universe by using kinetic camera interpolation technique to invite the viewers to navigate around the universe using first person perspective and search for Earth. I added visual elements from Chinese culture to classic sci-fi HUD effects. In terms of the technicel aspect of this motion, I manipulated lighting and physical simulation in the After Effects, and I tried to play with kinectic typography animation in this motion.
---
Animation | Fiction Design

-
Smart Home,
Cinema4D, After Effects,
Maya
Storytelling using Code,
3D Modeling,
Full project documentation Link:
A "SMART" Discussion
A "Smart" Discussion is short film consisting with 4 animated stories to use black humor and irony to depict a human life in future smart spaces focusing on issues of mis-expectation, the sophistication of identification, privacy and surveillance, and conflict behavior controls. In this project, I used Maya and Cinema4D to 3D modeling the characters and use After Effect to animated the stories. To see full concept and documentation of this project please click the link on the left.
---
A poetric documentary of an art interactive installation that I created in 2016. The installation invites people to create their own kaleidoscopic views through drawing.


---
05. The Best Light (Work-in-Progress)
In this particular music video, I want to explore the possibility of using gestures and lighting in the 3D space as visual clues to express the emotions in the song and the lyrics. I explored rigging, irradiate texture and 3D lighting in this motion.

YUJIE, Parsons School of Design. New York, NY.
All rights reserved by Yujie Jiang