A "SMART" Discussion

Individual Project

Role: Animator, Charactor Design, Story Writer, 3D Modeling Development Tool: AfterEffects, Cinema4D, Maya
Timeline: 4 Weeks | Feb - April, 2019 Deliverables: Motion, Animated Short Film


Experimenting with using "Pseudocode" to tell a noir about relationship between human and smart home technology.
* Pseudocode - a notation resembling a simplified programming language, used in program design.






In this project, I used Maya and Cinema4D to 3D modeling the characters and use After Effect to animated the stories. This project is buit based on an speculation of problem caused by a increasingly closed relationhsip between human and smart home technology. It also encourages the viewers to think about how this technology might, in any shape of form, impact how we live and behave in the future.


01. Concept
A "SMART" Discussion is a short film consisting of 3 animated stories/chapters. Each uses black humor and irony to depict a human life in the future SMART spaces. The 3 stories discuss issues of misinterpretation from SMART home technology, the sophistication of human identification, and urveillance & controversial behavior controls.


02. Methodology
To simulate how machine thinks, I trained myself to think, speak, and write like a machine, where I got a lot of inspiration from work by
Iohanna Nicenboim,
a UX Designer & Researcher who is the inventor of
Thing Centered Design (TCD).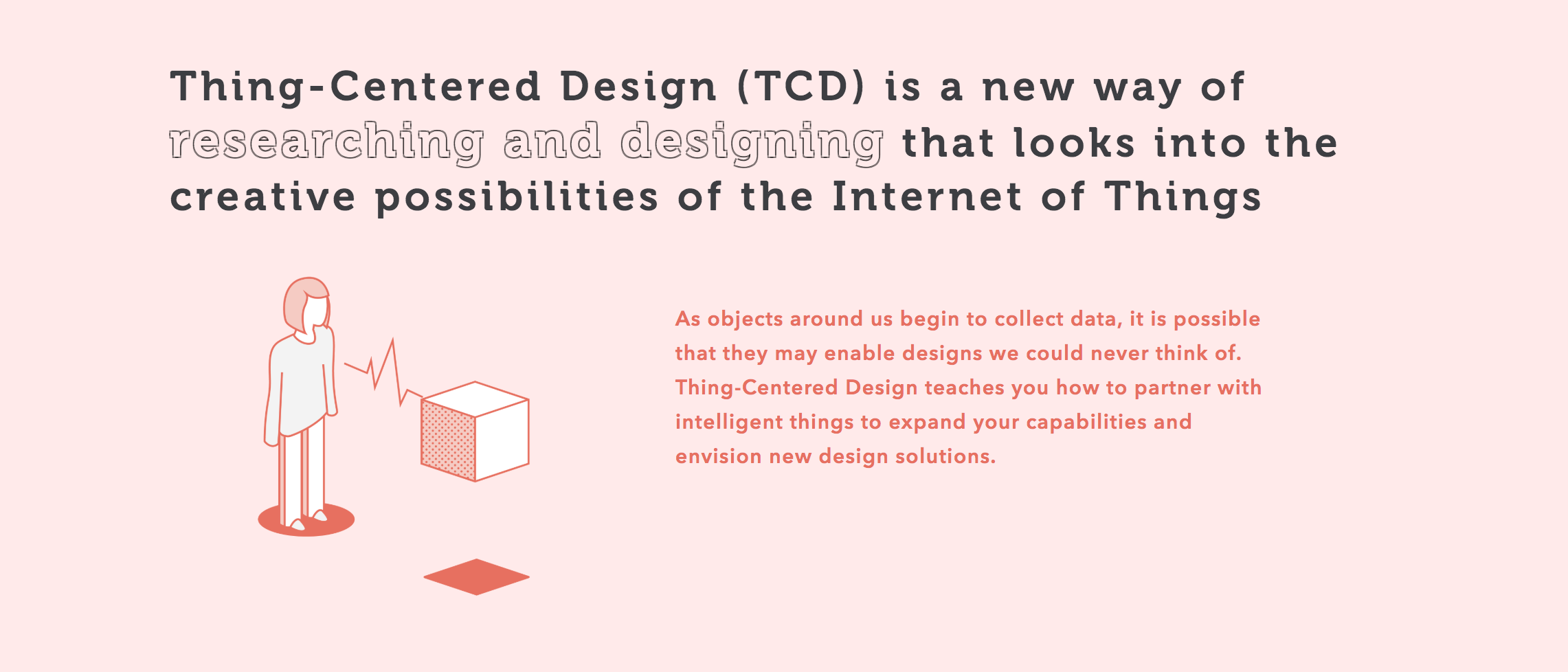 Having done research about SMART home technology, I get to know that all algorithm of machine learning and smart home technology are built based on a simple logic, "If then do, if else then don't". However, writing stories using purly programming language might turn away certain group of audience.



To me, Pseudocode, simplified programming language, is the perfect in-between language that conveys the tone of machines but simple enough to be understandable by people without coding background. It also creates an original and fun reading experience for the viewers.
---
Workthrough
01. Mis-expectation
Mis-expectation describes a dilemma where in order to strictly enforce the commands of the host (who living in ths space) and to meet the analyzed expectations, smart home objects start to run a series of absurd upgrades, which forces the host to live in an illogical environment. This story aims at discussing the complexity of expectation and mis-interpretation between human and smart home objects. For the full written script of this chapter, please click here


02. Disputable Who
How do smart home objects define us? Who decided the criteria? What is the standard? Do they really know us? This story aims at discussing the sophistication of human identities, which lead to an unsolvable argument among smart home objects. For the full written script of this chapter, please click here.
03. Clues
Clues illustrates a scenario in a sarcastic tone that smart home objects make a prediction about the host's future activities based on their past observations and findings on the host. By doing so, each home object carries out a series of judgment that subtly controls the host's life. So, the key question is that who's in control now?

This chapter aims at discussing how each minor and unconscious behavior creates a discovery by smart home objects and generates a corresponding prediction, which ironically leads to a passive controlled life of humans in the private living space. For the full written script of this chapter, please click here
---
The "Prism" Exhibition
In the "Prism" exhibition at Parsons School of Design, over 100 people've watched A "SMART" Discussion. It was suprising that most of the audience can fully understand the "pseudocode lanuage" that I've invented to simulate the thinking of machines. There were laughters, silence, and applaud during the screening event. Be able to experimenting a new method of telling the story by inventing a new language and be able to make it clear and enjoyable to the audience is a huge success to me.
YUJIE, Parsons School of Design. New York, NY.
All rights reserved by Yujie Jiang